Biology Challenge (BC)
Results Inquiry and Certificate(s) Download
Score Inquiry and Certificate(s) Download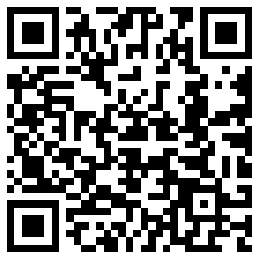 The results have been published. Please scan the QR code to log in to the ASDAN applet, click "我的报名"-"Program"- find your program and click on 【Score Inquiry】 and 【Certificate(s) Download】to access your score and certificate(s).
Hosted by the UKBC-Independent Registered Charity
Open to students in Grade 7-Grade 9
Stimulating students' curiosity for nature and interest in Biology
Bilingual exam
Date:May. 11, 2024 (Sat.) 10:00-10:50(50 mins)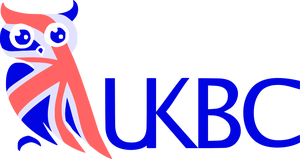 UK Biology Competitions(UKBC) registered as a charity in England and Wales number 1191037 in 2020, after operating as independent group for 26 years with extensive experience in writing biology exams for all ages of secondary school students. Every year, they deliver 3 high quality exams for over 60,000 students. UKBC work closely with the Royal Society of Biology and University of Warwick to bring these exams to as many students as possible.
Biology Challenge stimulates students' curiosity for the natural world and encourages them to take an interest in biology outside of school by reading books and magazines, watching natural-history programs and keeping pace with news media.
Global Website: https://ukbiologycompetitions.org/biologychallenge.html
Language
Chinese and English
Date
May. 11, 2024 (Sat.) 10:00-10:50 (50 mins)
Format
Individual written test
Types of Questions
Multiple choice questions and short answer questions
Participants
Grade 7-9
Locations
Paper-based in partnering school
Awards
Global Awards
Gold
Silver
Bronze
Highly Commended
Commended
For judging the global awards, British competitors will be firstly ranked by their overall scores, creating boundaries for the Gold, Silver, Bronze, Highly Commended and Commended awards. Competitors from other countries are not ranked together with their British competitors, but are compared by the boundaries.
1、CAN THE STUDENTS BRING A CALCULATOR?
Students can bring a basic calculator (without any equation editor and program functions).
2、CAN THE STUDENTS BRING A DICTIONARY?
You can bring a paper version of the English-Chinese dictionary.
3、REFUND POLICY
If, for some reason, the student is unable to attend after paying the fee, please contact us. If you apply before the registration deadline, 25% of the registration fee will be deducted as academic materials and service fees. If you apply after the registration deadline, no refund will be given.