Sir Isaac Newton Exam (SIN)
Results Inquiry and Certificate(s) Download
Score Inquiry and Certificate(s) Download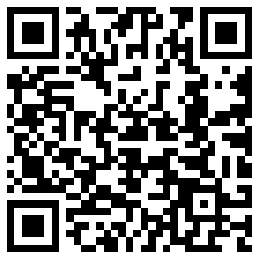 The results have been published. Please scan the QR code to log in to the ASDAN applet, click "我的项目"-"Program"- find your program and click on 【Score Inquiry】 and 【Certificate(s) Download】to access your score and certificate(s).
One of the most influential physics contests for high school students in Canada
Hosted by the Physics & Astronomy Department of the University of Waterloo
The exam, although challenging, is meant to be refreshing and fun
Outstanding students are invited to more advanced science programs
Date: May 2, 2024 (Thur.) 9:00-11:00 (2 hours)
The University of Waterloo, founded in 1957 and located at the heart of Canada's technology hub, is consistently ranked Canada's most innovative university. Waterloo is home to advanced research and teaching in science and engineering, mathematics and computer science, health, environment, arts and social sciences. From 2011 to 2013, the university was consistently ranked third in the overall Canadian university rankings by McLean magazine as one of the best universities in North America.
The Sir Isaac Newton (SIN) exam, born in 1969, is a test of high school physics and is offered by the Department of Physics & Astronomy at the University of Waterloo to encourage the teaching of physics. Past statistics indicate that about 2,500 students from over 300 high schools write the exam each year. The exam, although challenging, is meant to be refreshing and fun. Students participate from across Canada, the USA and abroad.
Official website: uwaterloo.ca/sir-isaac-newton-exam/
Language
English
Date
May 2, 2024 (Thur.) 9:00-11:00 (2 hours)
Format
Individual written test
Type
Multiple choice problems, all questions are of equal value: +4 for a correct answer, 0 for a blank answer, and -1 for an incorrect answer
Location
Paper-based in partnering school
Participants
High school students
Awards
Global Awards
National Awards
Gold: Top 10%
Silver: Top 25%
Bronze: Top 35%
Regional Honorable Award: Regional top 20%
Fee
Includes exam, proctor fee, grading, part of past-papers (ASDAN doesn't provide any trainings)
Registration Deadline
Apr. 21, 2024
Noted:The ASDAN Scholarship is only available to Year 10, 11 and 12 students for participating ASDAN Extended Project Qualification(EPQ). EPQ is recommended by the G5 group and many leading universities as a competitive academic experience. Scholarships cannot be exchanged for cash. For further details see:http://www.seedasdan.org/epq/。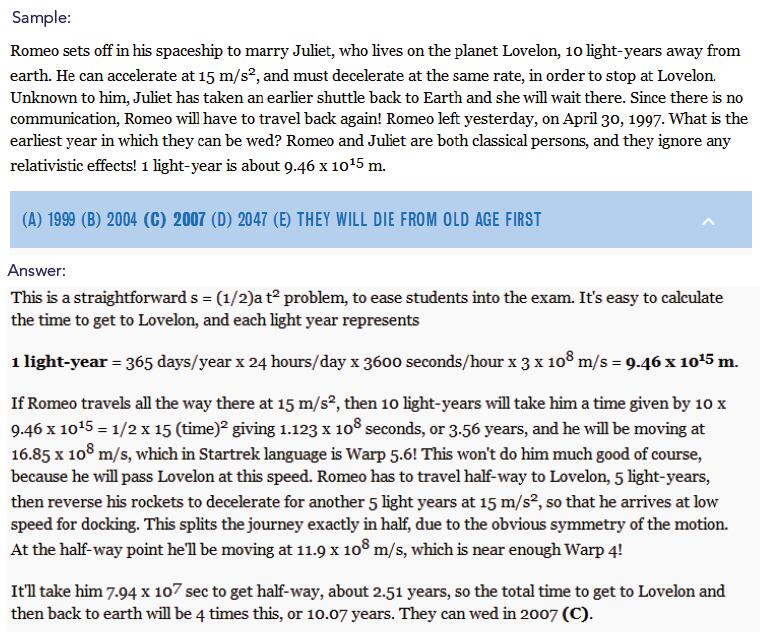 1. CAN THE STUDENTS BRING A CALCULATOR TO SIN?
Students can bring a basic calculator (without any equation editor and program functions).
2. REFUND POLICY
If, for some reason, the student is unable to attend after paying the fee, please contact us. If you apply before the registration deadline, 25% of the registration fee will be deducted as academic materials and service fees. If you apply after the registration deadline, no refund will be given.