Girls in Math at Yale (GiM)
Date:March. 12th 2023(TBD), Online
A math challenge for high school female students held by Yale University
Cultivate a love for math and the sciences in a younger generation
Tense and exciting challenges: Individual challenge, Team challenge, Tie-breaker challenge, the Lightning finals
Inspiring future women to pursue careers in STEM fields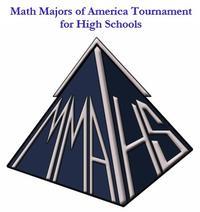 Girls in Math at Yale math(GiM) is open to students from underrepresented genders, including women and non-binary people, and those who are otherwise marginalized.  At the competition, students will gather on Zoom for a day of problem-solving, competition, and learning. We hope to cultivate a love for math and the sciences in a younger generation and celebrate the diversity that is already present in these fields at the university level. We also aspire to help foster a welcoming community and environment in which young students feel represented and empowered to pursue careers in STEM.
○ Language
○ Date
Sunday, March 12th 2023(TBD)
○ Location
○ Participation
High school female students, 3-6 students per team(or Middle school students with better mathematical skills)
○ Format
Individual Round,Team Round, The Tiebreaker Round, and The Lightning Finals
○ Deadline
○ Individual Round
The individual round is a 12-question, 75-minute test.
All of the questions are weighted equally and have only numerical answers.
○ Team Round
The team round is a 10-question, 45-minute test.
All questions are weighted equally, and you may work with your team to solve the problems.
Again, all answers are numerical.
○ Tiebreaker Round
Individuals tied for 8th or above in the Individual Round will solve 2 problems in 10 minutes to determine the top 8 individuals for the finals!
○ Lightning Finals
The Lightning Finals serves to determine the top three individuals in the contest. The top 12 individuals will compete two-at-a-time onstage in a double-elimination-style bracket tournament. For each match, a problem will be read and projected and the students will have 60 seconds to solve the problem. When a student has an answer ready, they may buzz in and answer and time is paused. If it is correct, they gain a point. If it is incorrect, time is resumed and the other student will have the remainder of the time to buzz in and answer. The first student to two points wins the match, and this process is repeated until a first-place winner is decided.
| Time | Agenda | Form |
| --- | --- | --- |
| 8:00-8:30 | Zoom Preparation and Opening Ceremony | Zoom |
| 8:30-9:45 | Individual Round(75 min) | Zoom |
| 10:00-10:45 | Team Round(45 min) | Zoom |
| 11:00-11:10 | Tiebreaker Round(10 min) | Zoom |
| 11:30-13:00 | Lightning Finals(90 min) | Zoom, TBD |
Individual Award
Team Award
Noted:The ASDAN Scholarship is only available to Year 10, 11 and 12 students for participating ASDAN Extended Project Qualification(EPQ). EPQ is recommended by the G5 group and many leading universities as a competitive academic experience. Scholarships cannot be exchanged for cash. For further details see:http://www.seedasdan.org/epq/。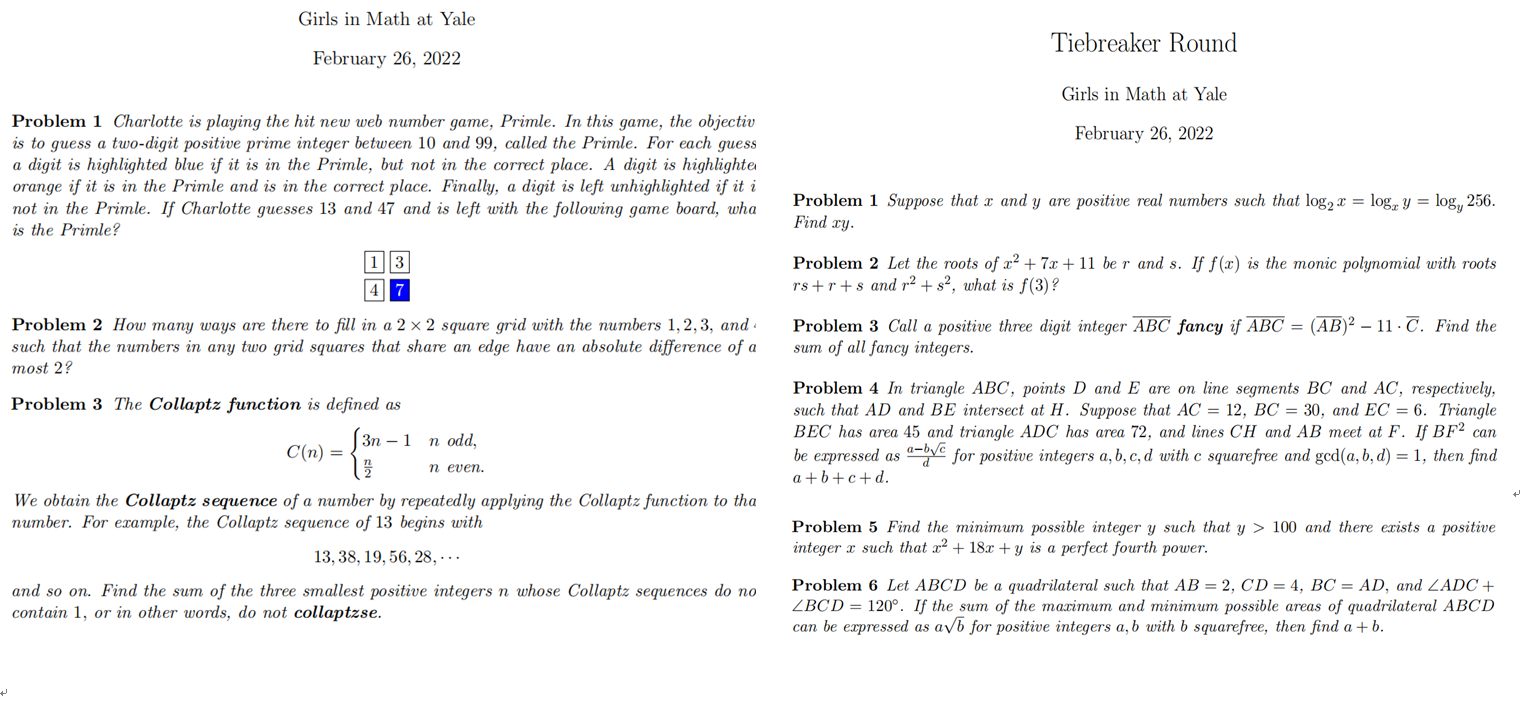 1、Refund policy
If, for some reason, the student is unable to attend after paying the fee, please contact us. If you apply before the registration deadline, 25% of the registration fee will be deducted as academic materials and service fees. If you apply after the registration deadline, no refund will be given.