Coding Olympics Singapore(COS)
Date: August 5th, 2023
International curriculum standards
Common Core CSTA (US) UK, AustraliaIncorporates Mathematics & Literacy disciplines (STEM)
Cultivate creativity, problem solving skills, logical and sequential thinking skills
Progress is based on achievements and rewards
Automated grading system with personalized feedback (formative assessment)
Readily available teacher resources
No prior coding experience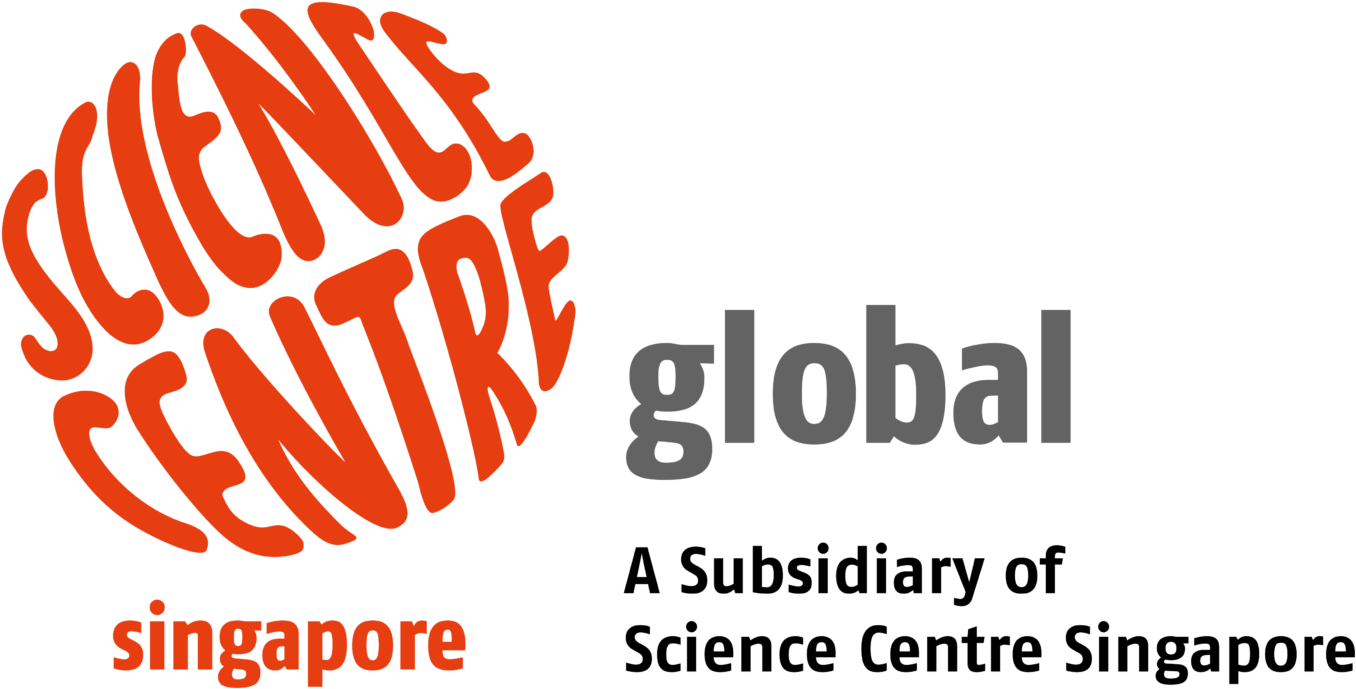 Using the world's leading innovative programming system for youth, Coding Olympics Singapore (COS) has made millions of students fall in love with programming learning through its award-winning programming practice system. The platform is used in over 160 countries worldwide for teaching youth programming or informatics competitions.
The Coding Olympics Singapore has been held for three years, mainly for Singaporean students, supplemented by Malaysian, Indonesian and Thai students. Starting from 2023, the Science Centre under the Ministry of Education of Singapore has entered into a strategic partnership with ASDAN China to invite Chinese students to participate for the first time in this programming interest event for elementary school students in the Asia-Pacific region.
The CoffeeScript language used in the programming platform allows for a friendly, simple interface and easy operation. Through game breaking exercises, students can easily master programming thinking skills, improve mathematical logic thinking, and successfully achieve the leap from no-experience to beginner level of coding.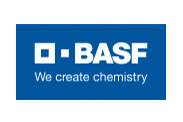 BASF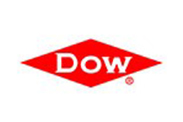 Dow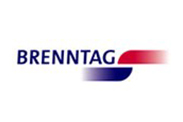 Brenntag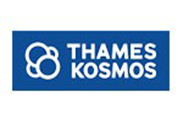 TK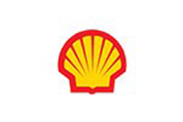 Shell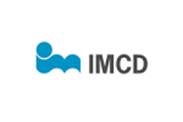 IMCD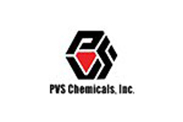 PVS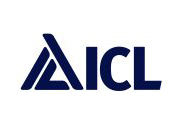 ICL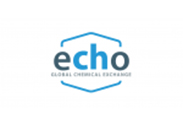 Echo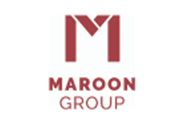 MAROON GROUP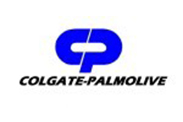 COLGATE-PALMOLIVE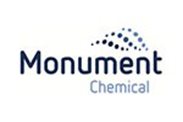 Monument
Coding Olympics Singapore (COS)
Competition Rules
Language: English
Location: Online
Players: Level A: Grade 2-4, Level B: Grade 5-6
(Grade 2-4 students with some basic programming skills can challenge Level B, but Grade 5-6 students cannot participate in Level A)
Scoring Rules
Candidates are required to complete as much as possible in 35-40 challenges within one hour, the shorter the code, the higher the score; In case ofsame scores, the one who spends less time will have higher ranking.
Award
International awards (Each Level will be awarded separately):
Top 20 in each Level will receive certificates and scholarships
National Awards (Each Grade will be awarded separately):
Gold Award: Top 10%

Silver Award: Top 30%

Bronze Award: Top 60%
Registration Deadline
July 24th 2023
Schedule(for reference only)
Date

Level

Time

Grade

August 5th

AM: Level A

09:30-10:30

 Grade 2-3

11:00-12:00

 Grade 4

PM: Level B

14:00-15:00

 Grade 5

15:30-16:30

 Grade 6
4-days free programming course
Date

Course

Duration

Participation method

August 1st

First Chinese Live Class

90 minutes

Join ZOOM Conference

Participation

August 2

nd

Second Chinese Live Class

90 minutes

August 3

rd

1 - 2 English recorded

courses

90 minutes per session

Watch the replay via the video

collection link and password

August 4th

3- 4 English recorded

courses

90 minutes per session
*Note: The actual schedule is subject to the email notification before the examination
1. REFUND POLICY
If, for some reason, the student is unable to attend after paying the fee, please contact us. If you apply before the registration deadline, 25% of the registration fee will be deducted as academic materials and service fees. If you apply after the registration deadline, no refund will be given.