The most popular Continental Calculus League in the United States
40+ years, 100+ schools, 5000+ students each year
Global school rank, Prepare for AP Calculus, Math application advantage
Students with full marks will receive CCL medals in addition to certicates
Time: Saturday, March 18, 2023 14:00-16:40 (160 mins)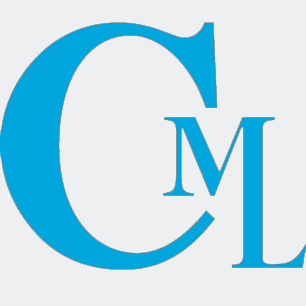 Continental Calculus League
Continental Calculus League
CCL was founded in 1980 by Joseph Quartaro and Henry Hull, two math coaches with more than 30 years of teaching experience. Calculus is a required subject in many college majors. It is also one of the most challenging AP courses as a separate subject from mathematics. The questions are designed to enhance understanding of the calculus. At the same time they will prepare your students for the AB level of the AP examination. Contents include but not limited to: derivative, primitive function, limit, etc.
Webpage: https://www.cmleague.com/product-category/cml/
Language
English
Time
Saturday, March 18, 2023 14:00-16:40 (160 mins)
Participants
Grade 10 -12
Format
multiple-choice and short answer questions
Location
Paper-based in partnering school
Awards
The highest 6 scores of each school are added up to the score of the school.
National Individual Awards
Perfect Score: Students with full marks will receive CCL medals in addition to certificates.
Gold: Top 15% in China
Silver: Top 25% in China
Bronze: Top 35% in China
Honorable Mention: Top 60% in China
3000
RMB/std
Perfect Score&Gold
Noted:The ASDAN Scholarship is only available to Year 10, 11 and 12 students for participating ASDAN Extended Project Qualification(EPQ). EPQ is recommended by the G5 group and many leading universities as a competitive academic experience. Scholarships cannot be exchanged for cash. For further details see:http://www.seedasdan.org/epq/。
Fee
Includes the exam fee,grading fee and certificate fee
Deadline
March 8, 2023
1. Calculators
Click 
here
to check the calculators permitted during the exam
2. WHAT IS THE REFUND POLICY?
If, for some reason, the student is unable to attend after paying the fee, please contact us. If you apply before the registration deadline, 25% of the registration fee will be deducted as academic materials and service fees. If you apply after the registration deadline, no refund will be given.