Columbia Business School Venture For All® 中文官网
4000 699 898
Scan the QR code and sign up
Scan the QR code and sign up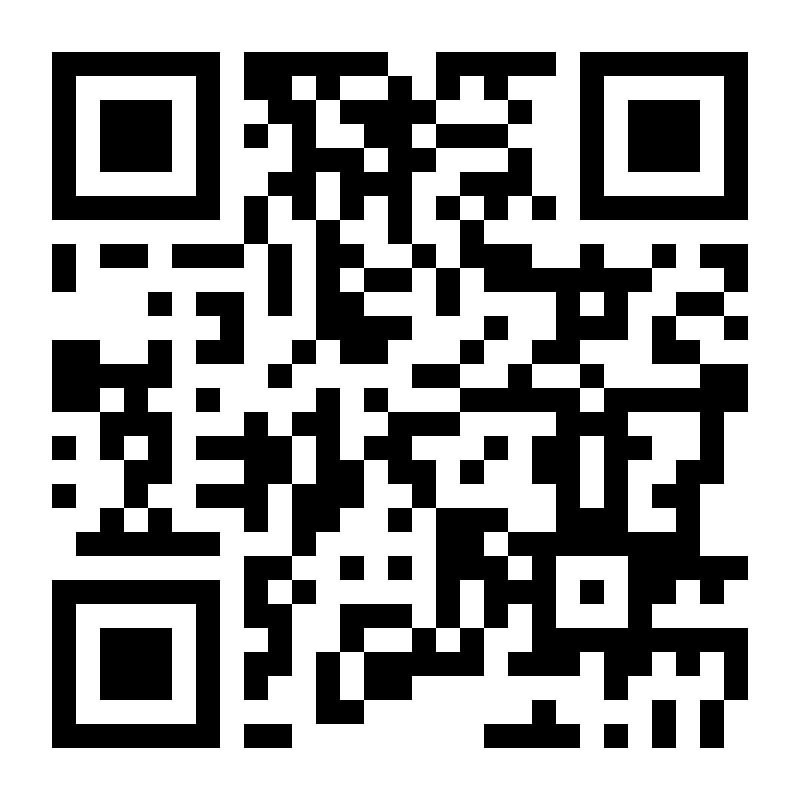 Columbia Business School Venture For All® Entrepreneurial Innovation Finance Online Program
Instructors from Columbia Business School Venture For All®
Columbia Business School Venture For All® official completion certificate
Opportunity for Professor's authoritative recommendation letter
Bilingual teaching assistants for support
ASDAN Enterprise Award Certificate
Date:July 26th - August 5th, 2022 (break on weekend)
Introduction
This program comprised of eight modules — offers an intensive learning experience that focuses on the creation, evaluation, development, and launch readiness of a new business or social enterprise. Program participants learn from world-renowned Columbia Business School Venture For All® faculty with content delivered through McGraw Hill' s leading connect platform.
Each participant enters the program with a preliminary venture idea that they would like to work on. Throughout the program, participants refine their venture' s hypothesized business model based on instructor, peer, and customer feedback. They leave the program fully equipped with the tools and frameworks required to create and launch their new startup.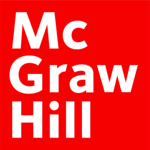 Content
*This institute schedule outlines the general structure of our programs and is subject to change during the program.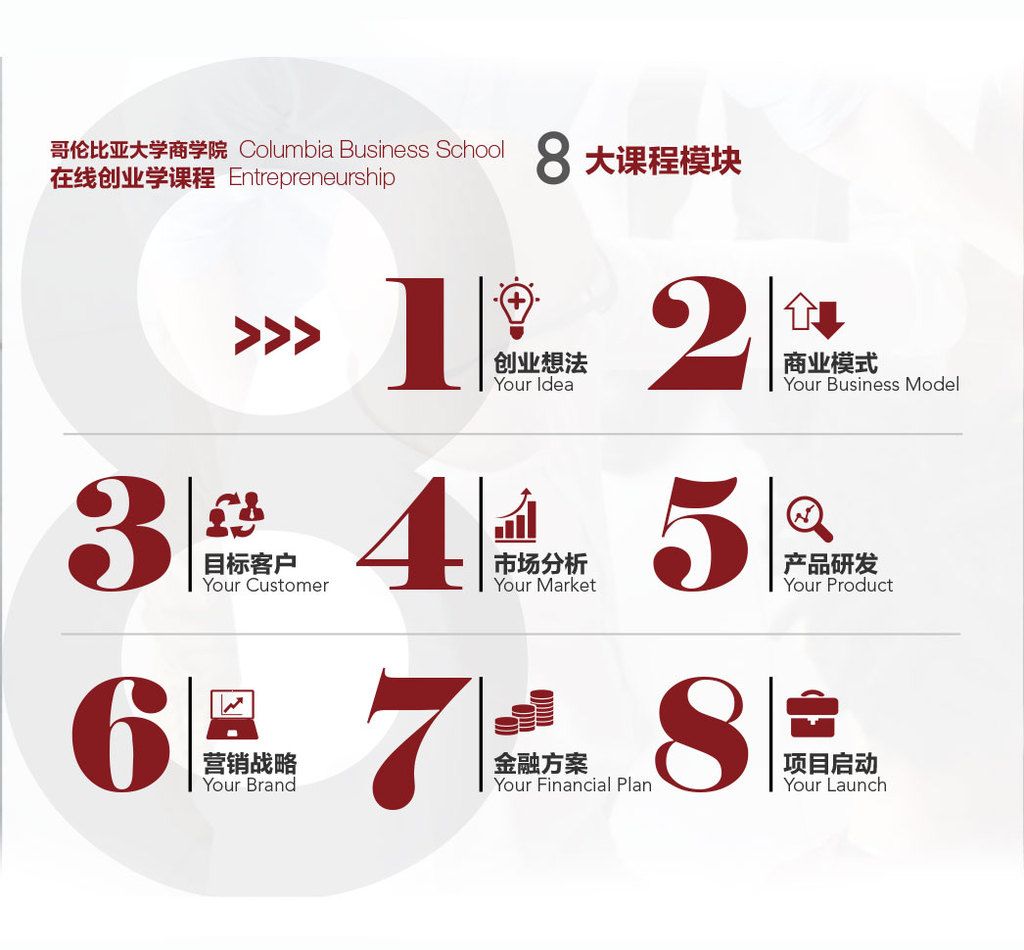 Daily schedule:
| | | |
| --- | --- | --- |
| 8:00-9:15 | 9:30-11:00 | Afternoon |
| Online classes | Group discussion | Teamwork activities and assignments |
Project schedule:
Module
Introduction
Homework
Module 1: Your Idea
• Program introduction
• Identifying & evaluating new venture opportunities
Module 2: Your Business Model
• New venture success factors
• Business model canvas
• Value proposition (the offer)
Module 3: Your Customer
• Product-market fit
• Customer profile definition
• Customer interview creation
• Data collection & analysis
Module 4: Your Market
• Market sizing
• Industry analysis & trends
• Competitive advantage
• Competitor comparison & positioning
Module 5: Your Product
• New product development success factors
• Minimum viable products (MVP)
• Product development plans & costs
Module 6: Your Brand
• Marketing strategies to drive
customer acquisition
• Digital marketing & social media approaches
Module 7: Your Financial Plan
• Revenue & cost assumptions
• Income statement projections
• Cash management
• Capital requirements
• Funding sources
Module 8: Your Launch
• Core team selection
• Key partnerships & alliances
• Legal considerations
• Launch readiness
Faculty
*Note: the instructors may vary depends on Columbia Business School Venture for All®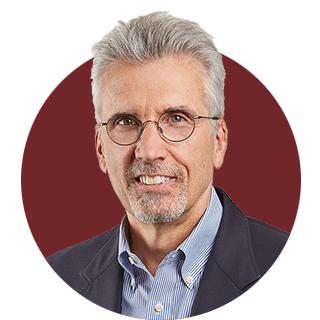 Jack McGourty
Professor of Columbia Business School
McGourty has, for more than 20 years, been an active member of Columbia University' s entrepreneurial community, establishing an undergraduate minor in tech entrepreneurship, teaching core and advanced courses in entrepreneurship, and launching the federally funded Columbia UniversityHarlem Small Business Development Center, offering technical assistance to local entrepreneurs and small business owners. McGourty is the founder and director of Venture for All®, a global program designed to educate aspiring entrepreneurs and build capacity for highpotential startup ventures in emerging markets. He is the recipient of the Columbia Engineering School' s Distinguished Faculty Teaching Award and Columbia Business School' s Dean' s Award for Teaching Excellence.
Outcome
At the end of the program, qualied students will receive a certificate of completion from Columbia Business School Venture For All® and McGraw Hill to show their achievements in the roadshow and classes and "ASDAN Enterprise" award accredited by UCAS and Ofqual from their team performance during team activities.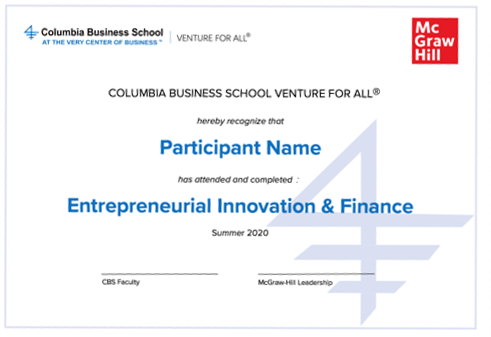 Certificate from Columbia Business School Venture For All® and McGraw Hill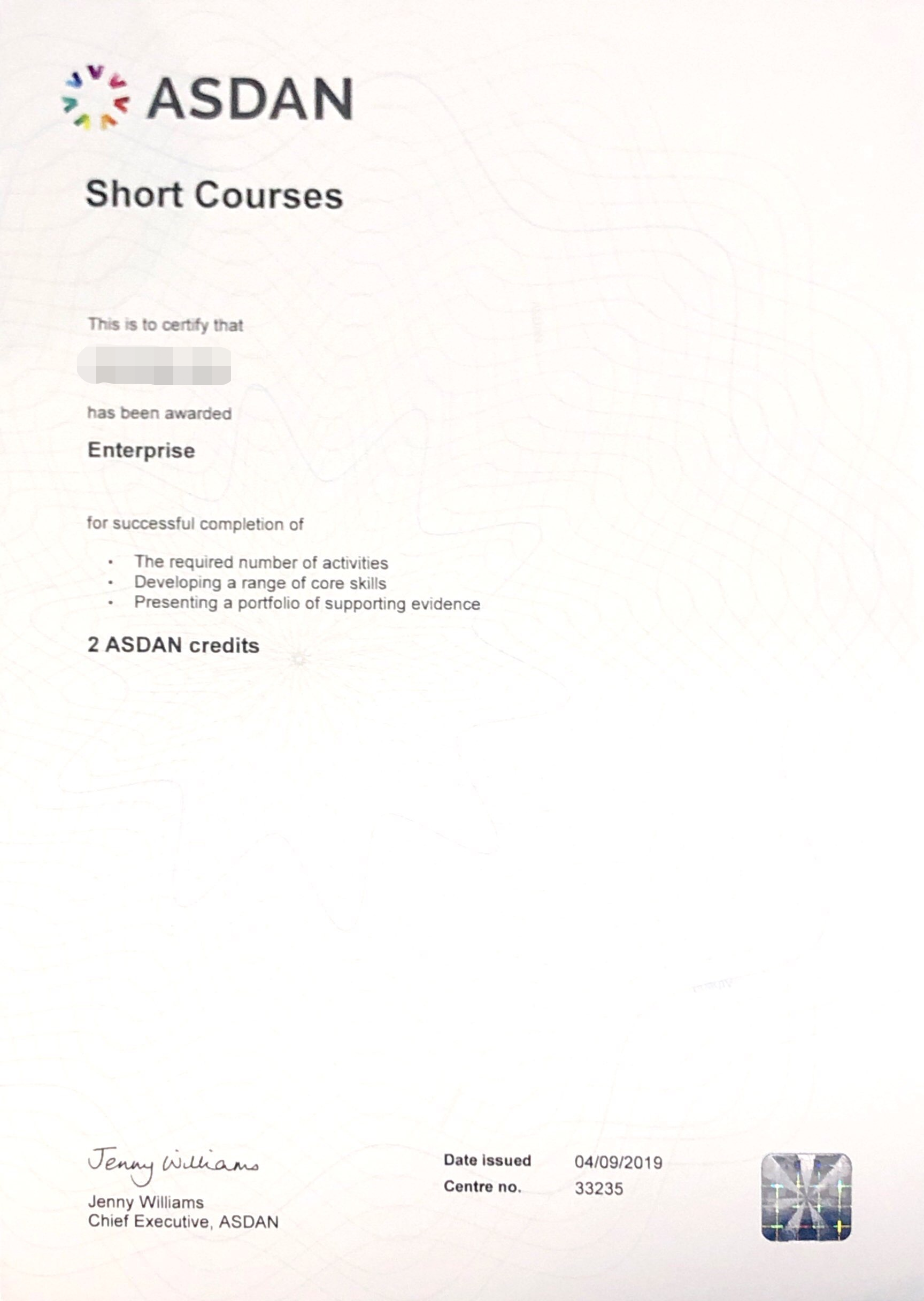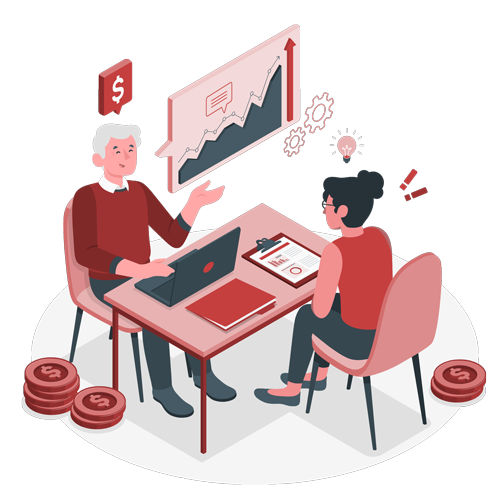 奖学金计划

录取资格:
2020年-2021年在ASDAN模拟商赛(区域赛/ 在线赛)中获得冠亚季军团队;
2020年-2021年在ASDAN模拟商赛(区域赛/ 在线赛)中获得奖项的团队;
其他成功通过ASDAN面试的同学

项目说明:
语言:英文
参与:团队参与,每个队 4-6 名学生将成立初创模拟公司,共同学习在教授和导师的带领下模拟创业过程,并以模拟公司的身份参与最终路演。如果学生个人报名,ASDAN 将进行随机组队。

项目时间:2021 年 2 月 1 日 -10 日(10 天)
截止时间:2021 年 1 月 15 日
Process
February, 2022 - July, 2022:
Sign up to participate in the Columbia Business School Venture For All® Entrepreneurial Innovation Finance Online Program
July 3rd, 2022:
Application Deadline
July 26th - August 5th, 2022:
Columbia Business School Venture For All® Entrepreneurial Innovation Finance Online Program